Facesnaker LIVE!
Someone once pinned the original Alien movie as nothing short of a haunted house movie set in space. Totally accurate. Also, there are no Indiana Jones/facehugger crossover pictures on Google. Well, I couldn't find any otherwise I would have damned well used one. I guess the cat can carry it, as usual. I'm going somewhere with this, have faith.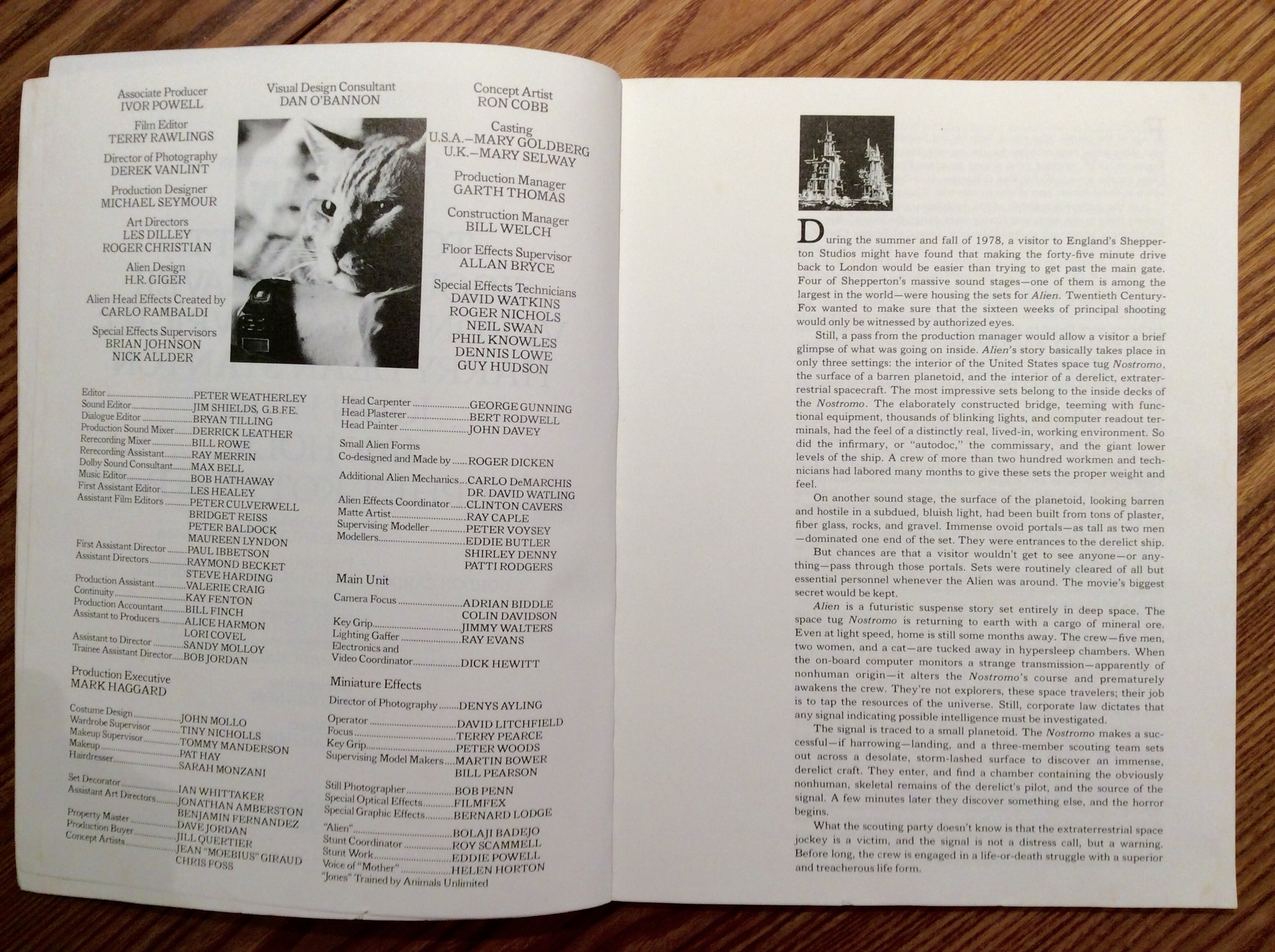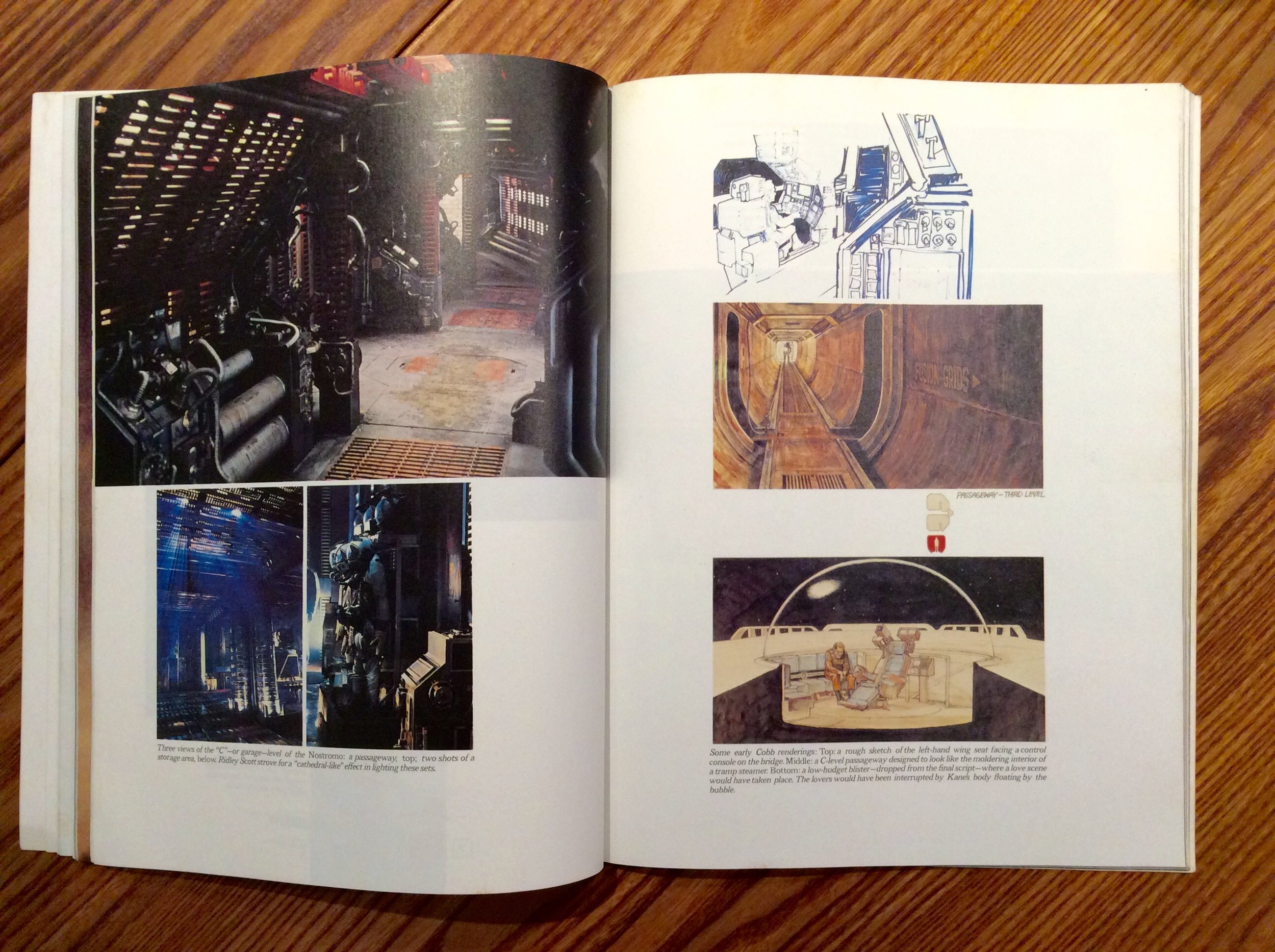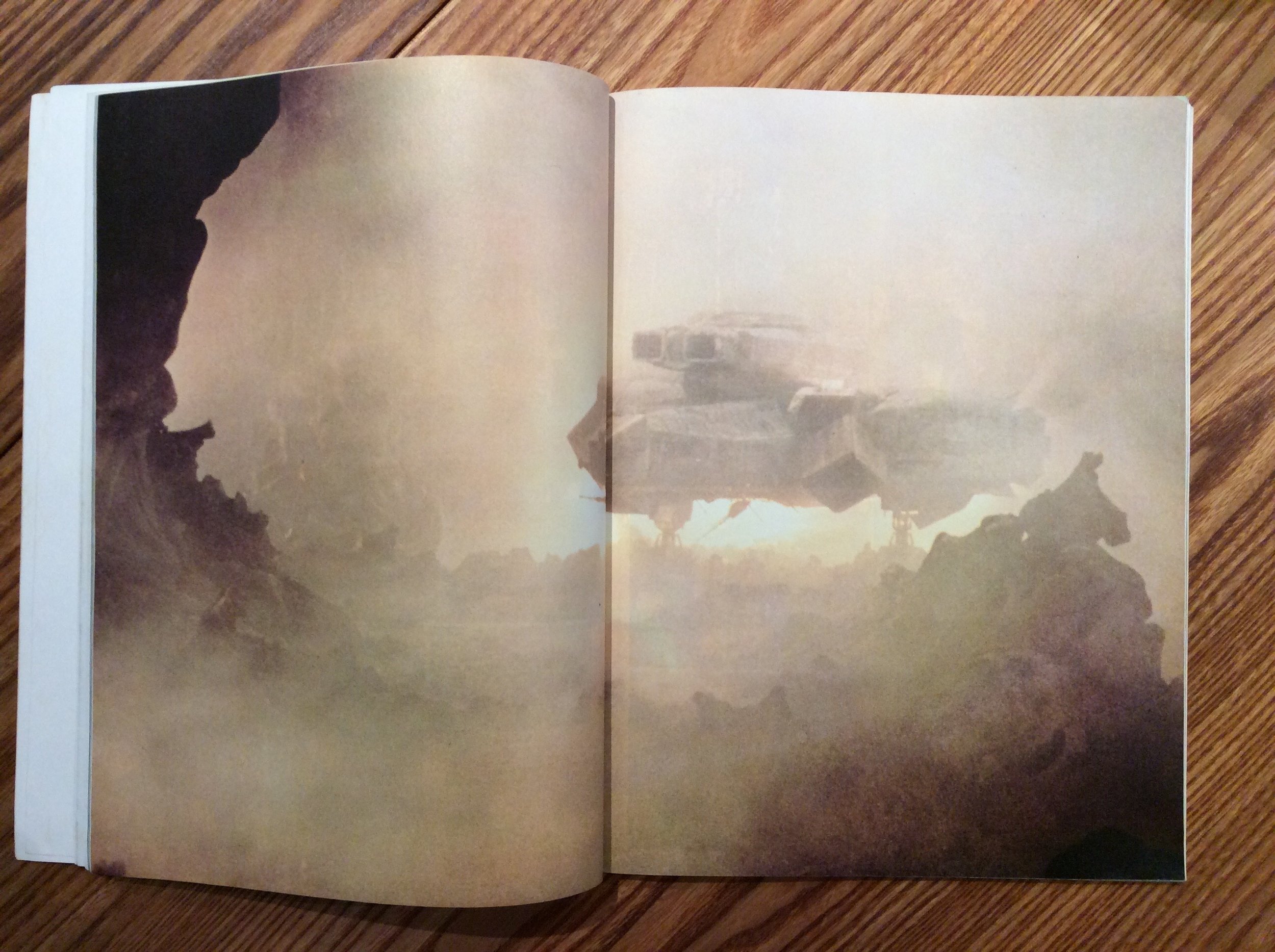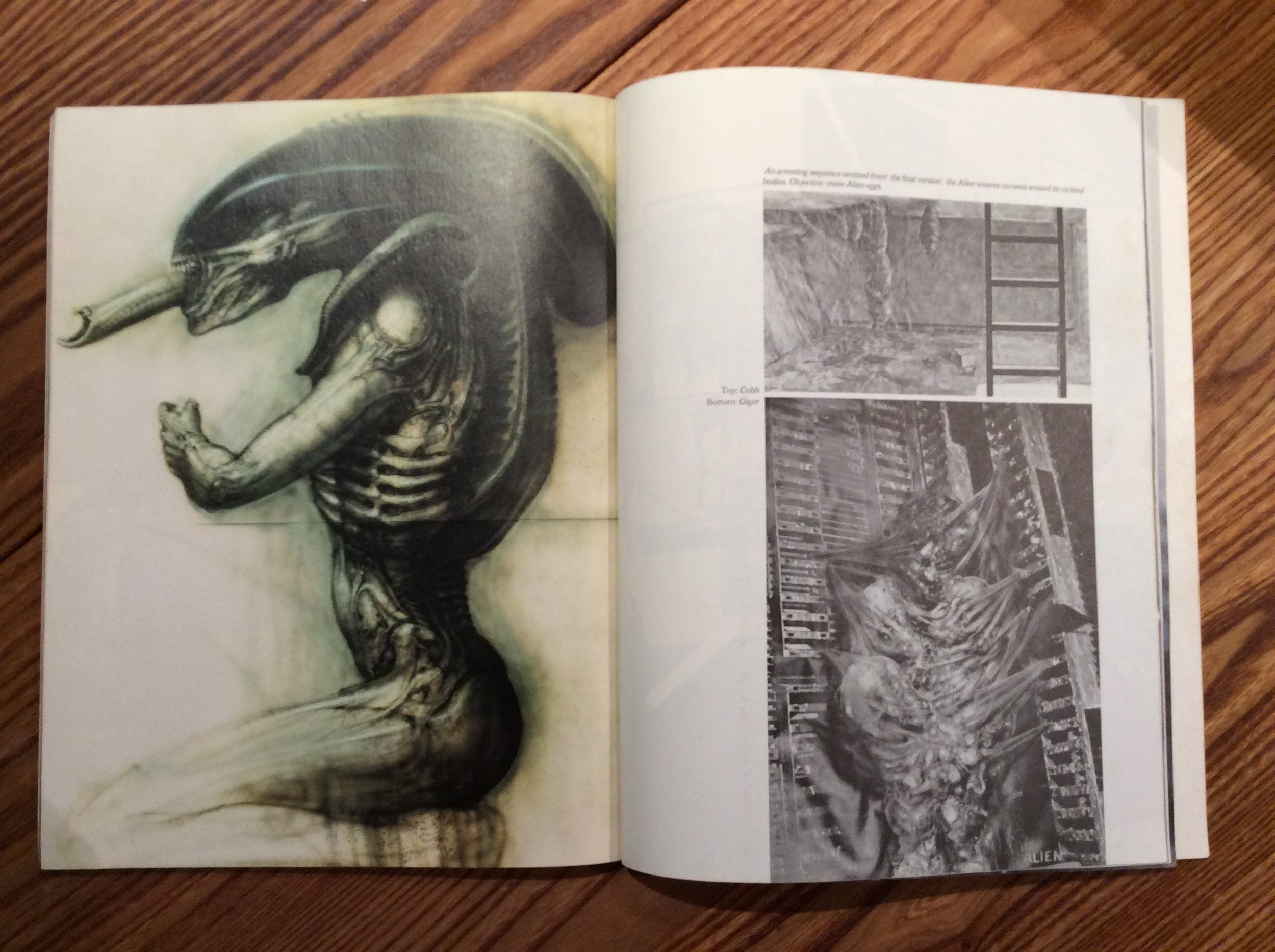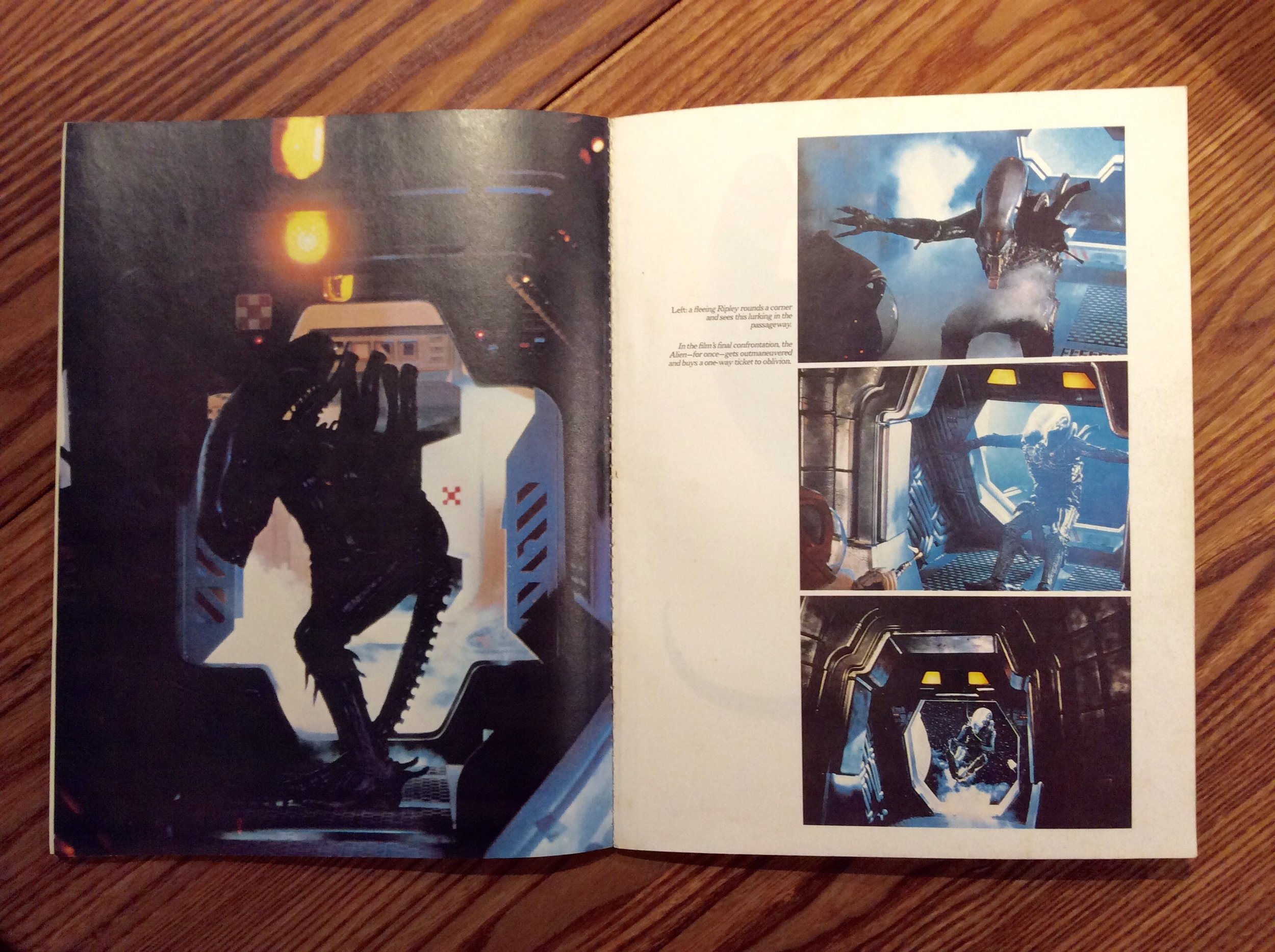 The story this collectors edition tells is fascinating as a fan and the concept art is one hundred percent rad. See for yourself on my antique carousel. There's everything from how this monster of a classic came to be from concept through to implementation along with some pretty essential snaps n' sketches from behind the velvet curtain. I should mention that The Lady of Ideas left it casually lying around her office when I happened to be visiting. She knows me all too well and the jig is totally up. I justified it as an early birthday present to myself, naturally.
Marina Abramovic has always been an interesting proposition. 512 hours at the Serpentine Gallery is no exception. It demands to be listened to. I'm not sure if 'enjoyed' is the right word. You can sure as hell be touched by it and I'm damned if it doesn't make you think at the very least. It's pressing 94/100 and that makes it a powerful symbol in it's own right. Abramović is also very much correct when she says that 'Sometimes it is difficult to find the key.'
I'd forgotten just how transitional a thing rehearsal for recording can be. In particular: The process of playing songs without lyrics, without singing as purely instrumental colossi. This is most certainly true for a project in which one might be the primary warbler and/or screecher and guitar player person combined. Doing both - playing and singing at the same time like a real boy - is good for the soul and blood; not so much for the fidelity of any given vocal part nor tightness of their respective musical contexts. That is to say, it's fun to perform it all at once - together, loud, raw - as the gods intended (and that might, nay should be the thing to go for where the boxes for blues, rock and punk wish to be ticked) but that isn't necessarily going to make the best record. It might just rob it of the passion and the fear.
However, the process of separation allows you to focus where necessary. It might also make you a better outfit in the long run. I'm picking up dog whistles as I pass the park and every jackhammer on a worksite sounds ineffably out of time. It's supposed to be a good thing. It might also steal something away. How do I tell if I'm holding the real idol or if I've been sandbagged? These are the things keeping me awake.
JD - TACOCAT
Hey there, thanks for reading! If you liked this then be sure to subscribe at the bottom of this page and we'll let you know what we're up to from time to time.
- Team Alchemist -